Ski instructors
introduction
We all are independant instructors certified with the National Certificate. We provide customized classes, for one person or small groups.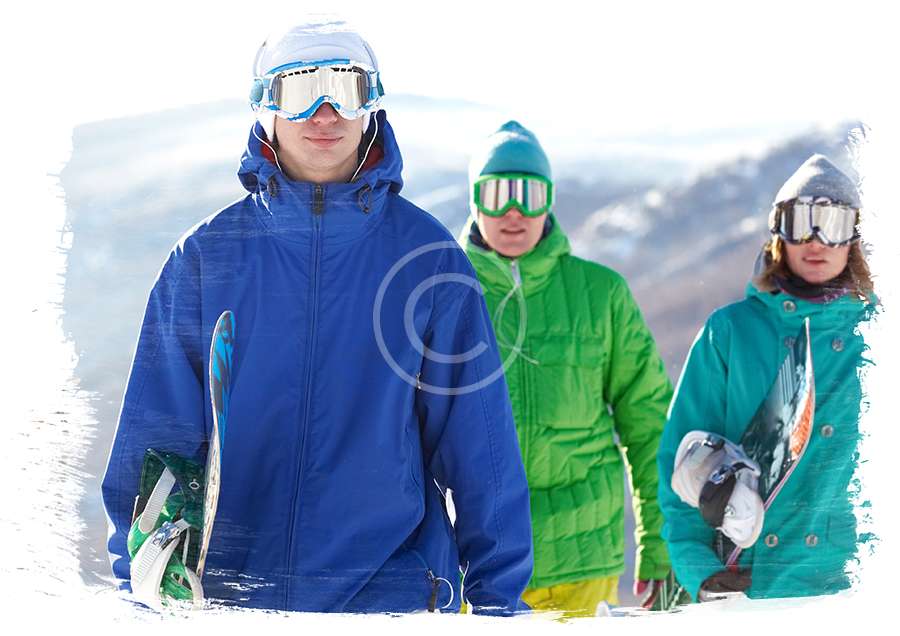 Instructors
details
This website gathers freelance ski instructors operating in both resorts of Val d'Isère and Tignes, working for us in full autonomy.
As freelance professionals, we value the following qualities: energy, a trustworthy organisation, flexibility, skill, attention and care in customer relations. Between the professional and the client, there is no intermediary - no secretary, no director, no colleague, which helps ensure a qualitative experience for both sides.
Customers
reviews
We have just returned from our 2 week ski holiday in Val d'Isere. Francois again provided us with a great personal experience. His coaching and guidance has made us much better skiers and enabled us to explore the entire Espace Killy. Francois goes out of his way to ensure we have a great time. We always feel safe and well taken care of when we are all together. And of course lunch just seems so much nicer! Thank you again my friend.
We found Francois's instruction superb. We skied with him for a week in April this year. His English is great and instruction clear. I had spent a few years not skiing and Francois' was great at going over the basics and providing so more advanced teaching for other members of the group. We hope to ski with him again next year and would highly recommend him. Thanks so much Francois, he's great fun to be with.
Francois Mas is an outstanding ski instructor/guide. I have been skiing in the European Alps for over 40 years and I have never come across such a brilliant, charming and highly regarded ski instructor. He has the knack of getting the best out of his clients. He has taught my children; my wife and I, as well as taking groups of us on adventurous day outing ski touring expeditions. I cannot recommend him highly enough.